Part L Building Regulations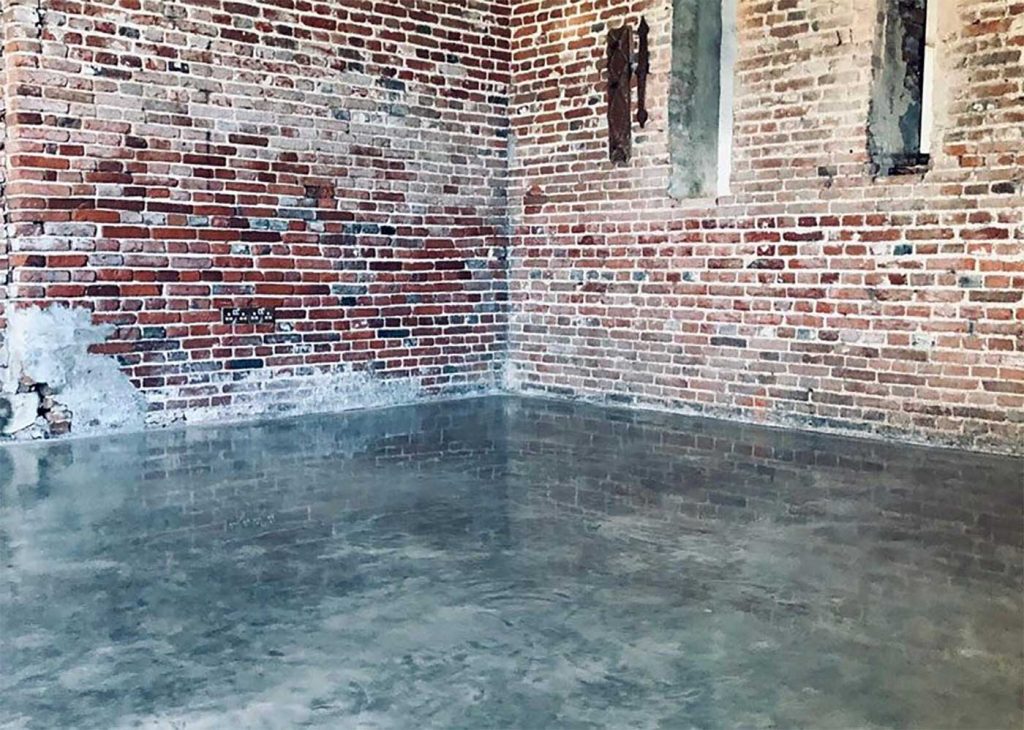 As of June 15th 2022 all new homes must produce 31% less CO2 emissions than what is currently acceptable in the present Part L regulations. Therefore, the construction of new dwellings must comply with the increased energy performance standards as set in the new regulations. The new edition of the Building Regulations Part L represents a significant step up from the current (2013) Edition, and includes an uplift in fabric insulation standards, improved U-values and increased thickness of insulation within extensions.
Working with our partners and suppliers we here at SLS have a solid understanding of these changes and can advise on the design and installtion of your UFH system and Screed that will ensure your project conforms to these new regulations.
For more information please either call us on 0800 865 4888 or email: info@southernliquidscreed.com