LIQUID SCREED SPECIALISTS IN Southampton & Throughout the UK
A COST-EFFECTIVE AND ENVIRONMENTALLY FRIENDLY ALTERNATIVE
Flowing liquid screed is a cost-effective and environmentally friendly alternative to traditional labour intensive sand and cement screeds and complements all types of flooring including tile, stone, resin and engineered wood. Liquid screed works very well with all types of underfloor heating system (UFHS) as it conducts heat 30% better than traditional screed. If your project is time sensitive, the UFHS can be used to force dry the screed. Alternatively use " Rapide" our fastest curing screed,  laid to depth of 50mm it will cure within 15 days!
MAKING THE MOST OF YOUR FLOORING PROJECT
SLS is a GYPSOL approved contractor. Our products are easy to pour, quick drying, achieve extremely precise levelling tolerances and are viable for both residential and commercial designs. Additionally, our screed systems cater for many different circumstances. For example, our product can be laid in a basement, on a ground floor, on a tenth-floor apartment block, on timber and is especially effective when used in conjunction with underfloor heating.
When used with underfloor heating, the thermal conductivity increases, helping to reduce energy bills. Its environmental impact is also more beneficial as opposed to traditional sand and cement screed.
Fast flowing liquid screed can generally be distributed through one pour point, making it fast clean and easy. It produces aesthetically pleasing and flat surface finishes, ideal for work such as tiling and resin floors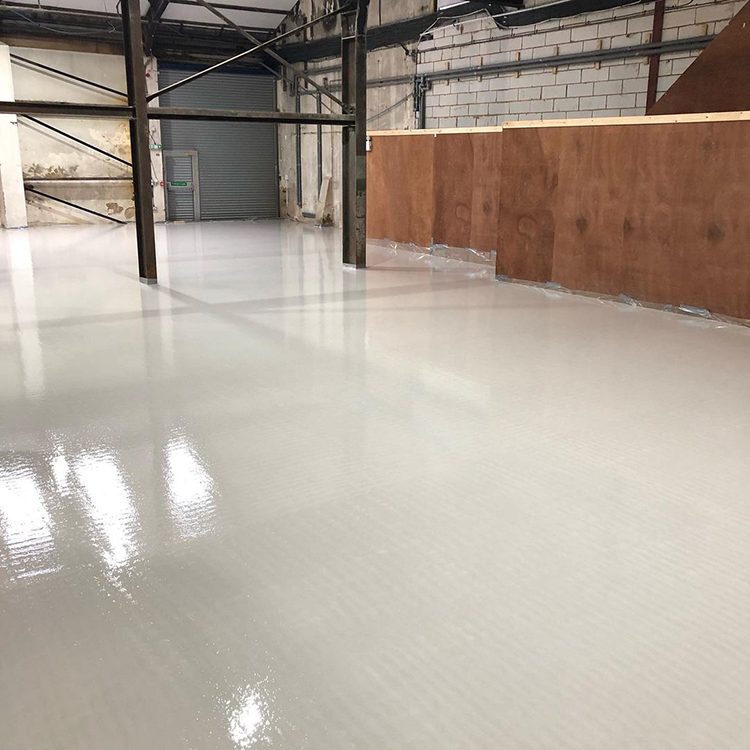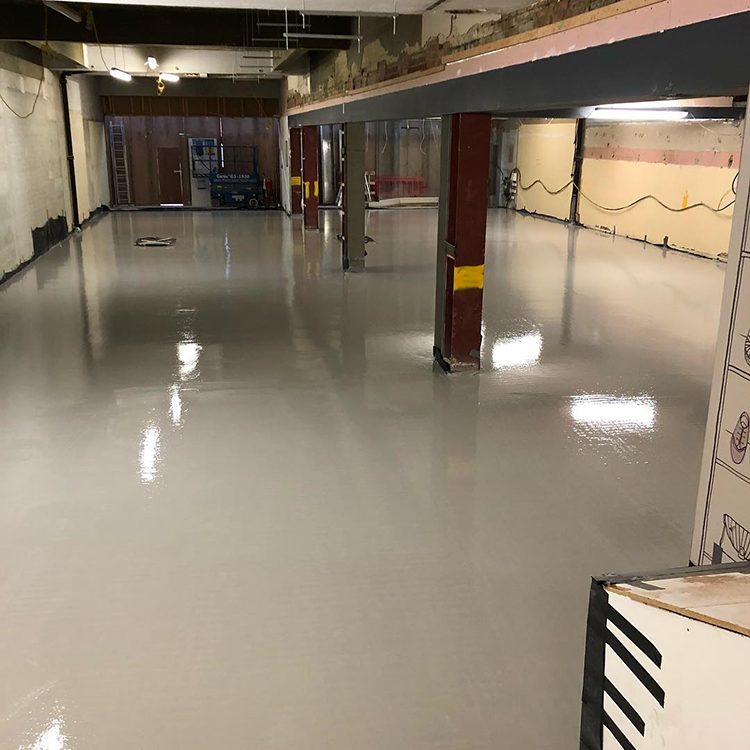 RELIABLE, PROFESSIONAL SERVICE
Southern Liquid Screed is an approved installer of Gypsol products and is an SMAS Registered Contractor. Gypsol's anhydrite binder is manufactured to CE certified standards by LKAB Minerals who purchased Francis Flower in December 2018 – the only wholly UK-based independent manufacturer of anhydrite floor screed binders and producer of the UK's premier screed…Gypsol's Rapide.
If your project is time sensitive, then Rapide is your solution. 50mm will dry completely within 14 days and achieve C30 at day 7 and C45 at 28 days, no other screed has 3rd party independent test results that can match Rapide, it is the UK's premier liquid screed.
Gypsol is used as the primary ingredient in pumpable self-smoothing screed. Whether you are an architect, designer, main contractor or self-builder, Southern Liquid Screed will ensure you get the most out of Gypsol's screed in your project.