POLISHED CONCRETE Services in Southampton & throughout the uk
The latest buzzword in flooring design
Polished concrete flooring is a chic and durable alternative to natural stone flooring. Available in a wide range of colours and textures, it can be designed and laid to complement any interior. What's more, it's low maintenance and can be polished to a mirror finish. Interested? Contact Southern Liquid Screed. Based in Portsmouth, we serve clients across the UK.
Glossy polished concrete flooring
Polished concrete floors have a smooth, mirror-like finish. The design choices are limitless; you can select any colour or design, and you can even add aggregates into the concrete just before polishing. Different types of finish can be achieved through varying levels of polishing. At Southern Liquid Screed, we offer polished concrete flooring with a contemporary, up-to-date finish. Our floors last for years and need only a weekly wash with soap and water to keep them clean.
We work with professional contractors who can install and power float the concrete slab. Once cured and dried, we will polish the concrete to your required finish and gloss level. We also undertake maintenance services and ensure that your floor keeps its scratch-free, glossy finish throughout its lifetime.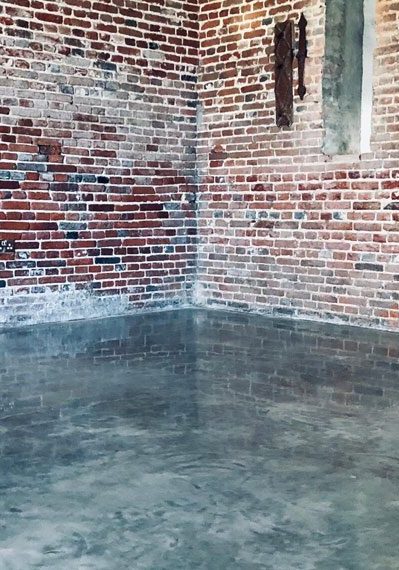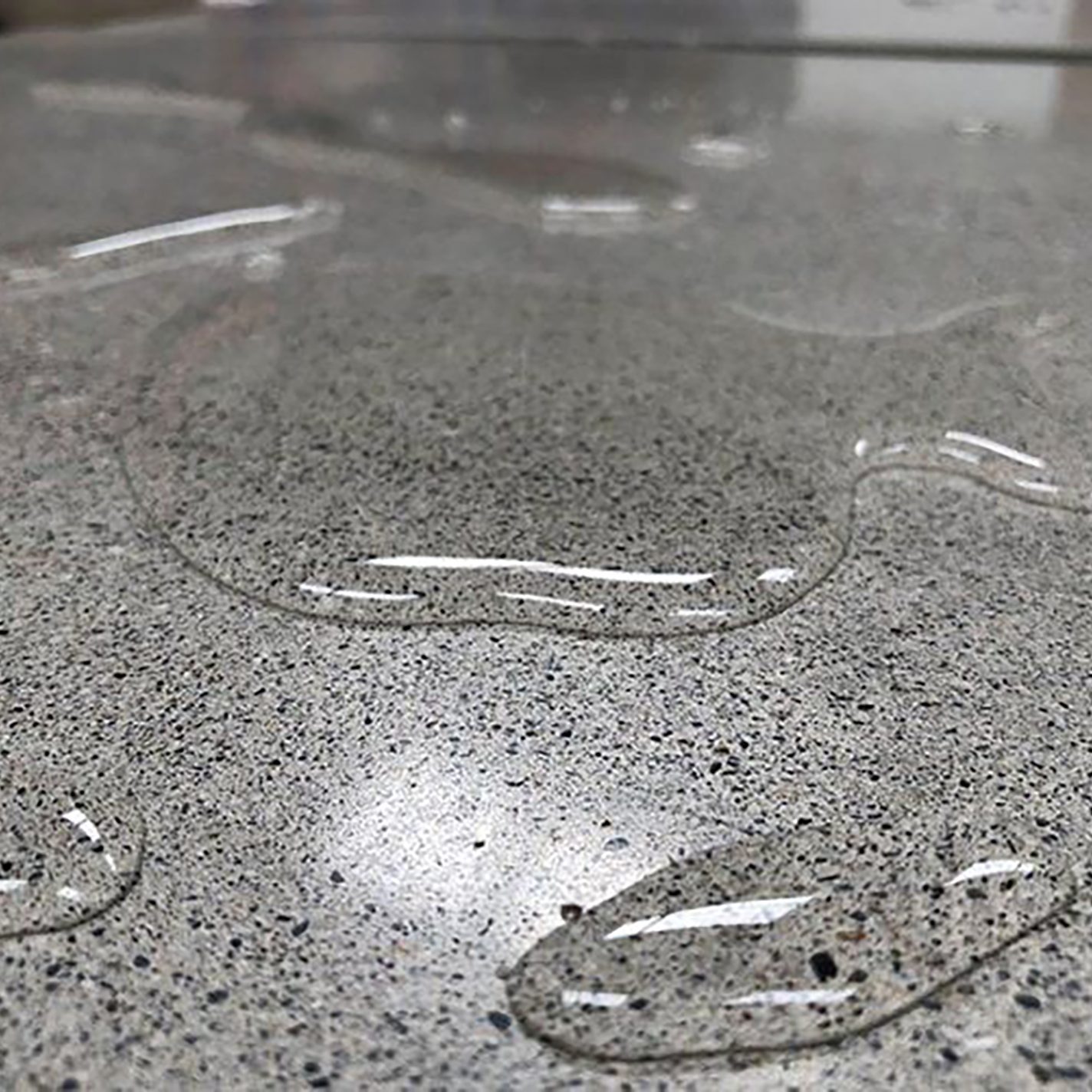 Types of polished concrete floors:
Polished concrete with bronze paste
Gold, salt and pepper polished concrete
Platinum exposed aggregate polished concrete
Fine diamond polished concrete
Please have a look at our gallery to see the flooring finishes we have achieved for our clients. You can also call us for liquid screed, resin flooring and underfloor heating services.